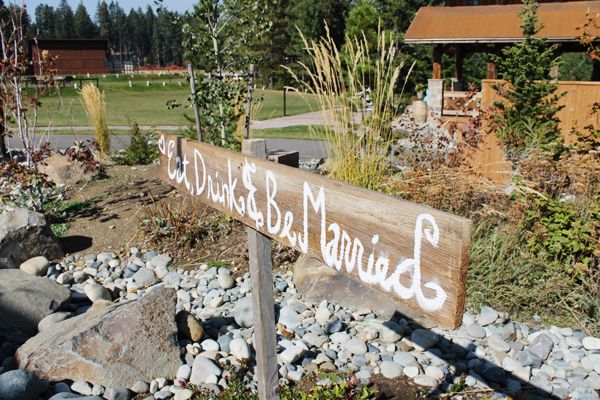 This weekend Ryan and I headed up to Washington for a wedding in a small town called Cle Elum, about 1.5 hours outside of Seattle. The ceremony was at Swiftwater Cellars, which had a gorgeous view, as you can see. The rest of the weekend was spent at their cabin for relaxation and bbq's. I'm so in love with the pacific northwest that it pains me to leave it every time I do. I just have to use this as motivation to end up here, right? Below is the bride and groom, and their super cute cake. I love the wedding cake topper, don't you?

Dress: Banana Republic (similar), Belt: Gap, Earrings: Lauren Conrad (similar), Bracelet: Lauren Conrad, Shoes: Forever 21
My dapper boyfriend sporting some new threads from H&M, while I make good on my
wedding outfit
I've been building up in my head for the past month. Oh, and my nails are rocking Butter London 'Cream Tea'. Best nail polish I've purchased in a long time!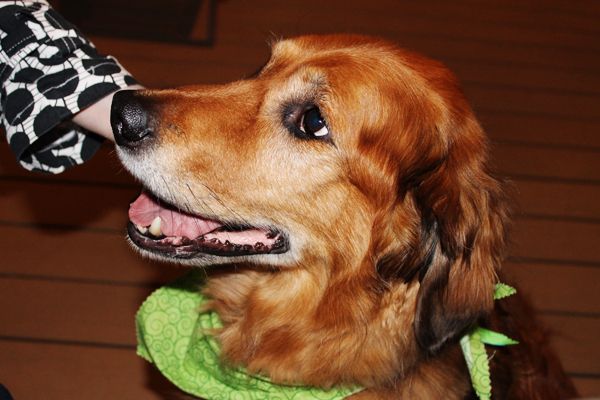 Before I leave you wonderful people, I've gotta ask: how adorable is their dog, Moby? Pretty sure if he were catoon-ized, he'd be Doug from 'Up'.