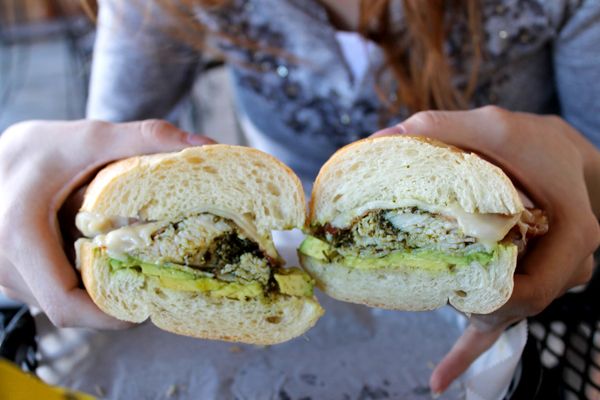 Sometimes you just need a afternoon to drive around and go where the wind takes you to have a great day. For me, that meant big sandwiches for lunch, a trip to crossroads for some unexpected good finds, and Dimple record/books to browse around and pretend I'm more cultured and well read than I really am.
My finds to brag about:
• Books for $0.99
• A J. Crew cashmere sweater for $10.
$10
.
• Ferragamo boots for $35.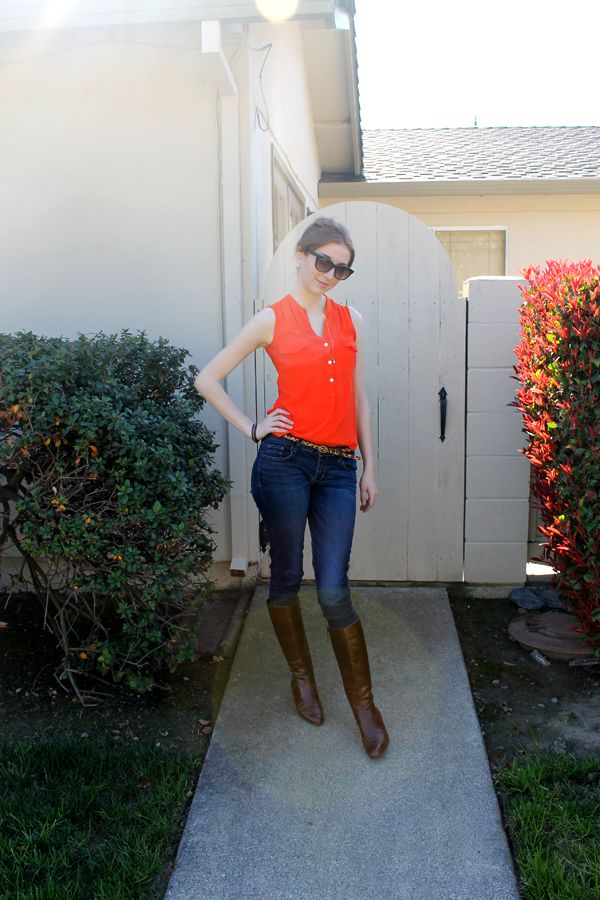 I just need to stress the joy I feel at finding these boots. I have been looking for boots that fit my calf for years and
season after season
I have always been unsuccessful. But these are the perfect color/fit/heel height/
everything
. And to get them for so cheap is basically the cherry on top of my very very long awaited metaphorical desert.